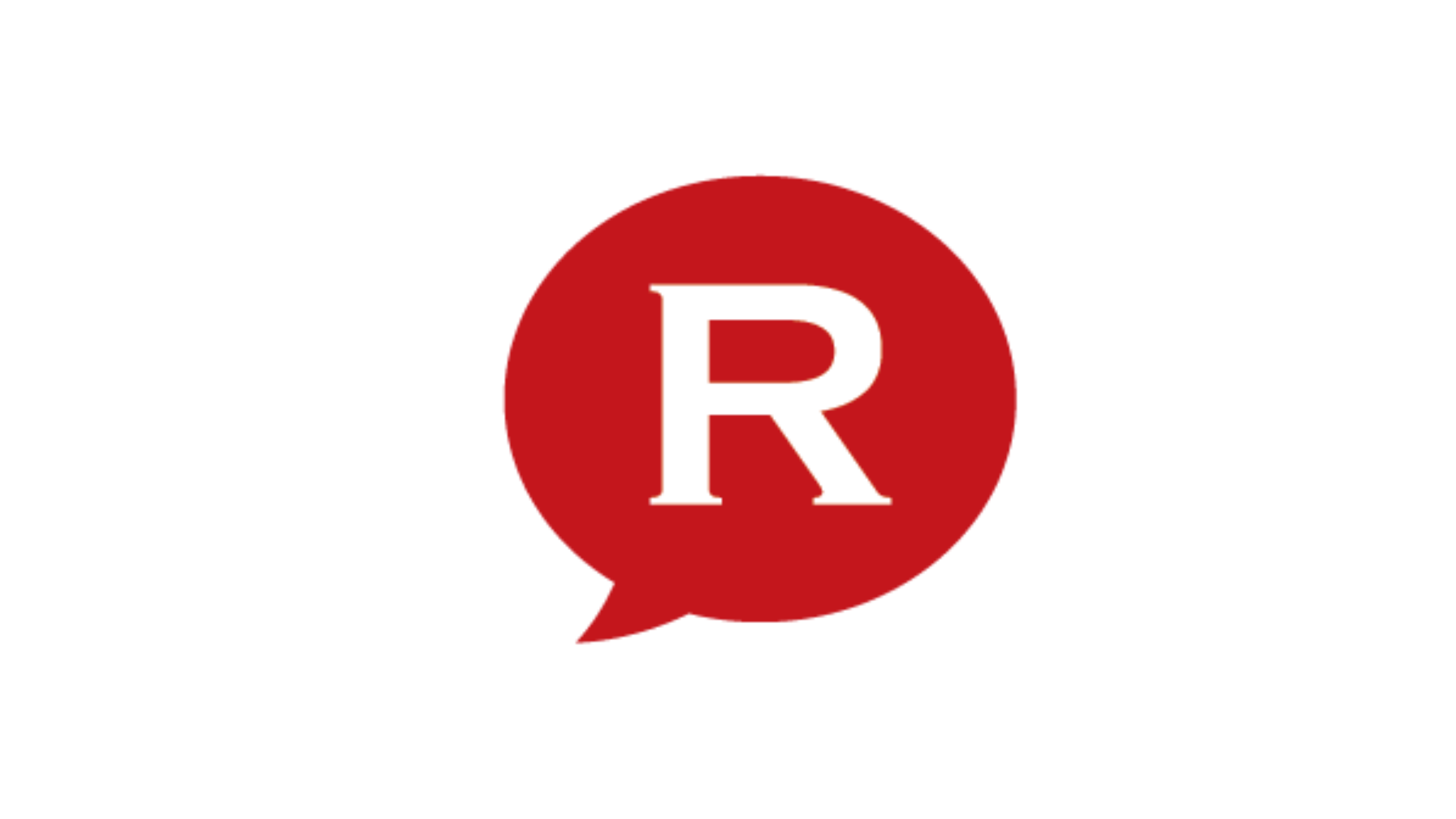 BNP Paribas transforms its Romanian consumer credit division into a bank
Cetelem, the non-banking financial institution which holds the largest market share in the consumer credit segment in Romania, will merge with BNP Paribas Personal Finance, its sole shareholder, and become a subsidiary of the French bank, announced society on Thursday.
The new entity will continue to operate under the Cetelem brand, well known in the local market.
This decision is part of a wider transformation process at group level, aimed at improving operations in the CEE markets, namely the Czech Republic, Slovakia, Austria, Hungary, Romania and Bulgaria.
"We are convinced that Cetelem's transition to this new phase will have positive effects for its customers and the entire consumer credit market in Romania," said Bruno Leroux, CEO of Cetelem Romania.
Cetelem's offer and the terms of the contract will remain unchanged. The Company offers in-store consumer loans, credit cards, car loans, and consumer loans made over the phone or the Internet.
BNP Paribas has been present on the Romanian market since 2007, through its corporate and investment banking division. It is also present in the operational leasing, insurance and real estate markets.
French bank BNP Paribas opens a subsidiary in Romania