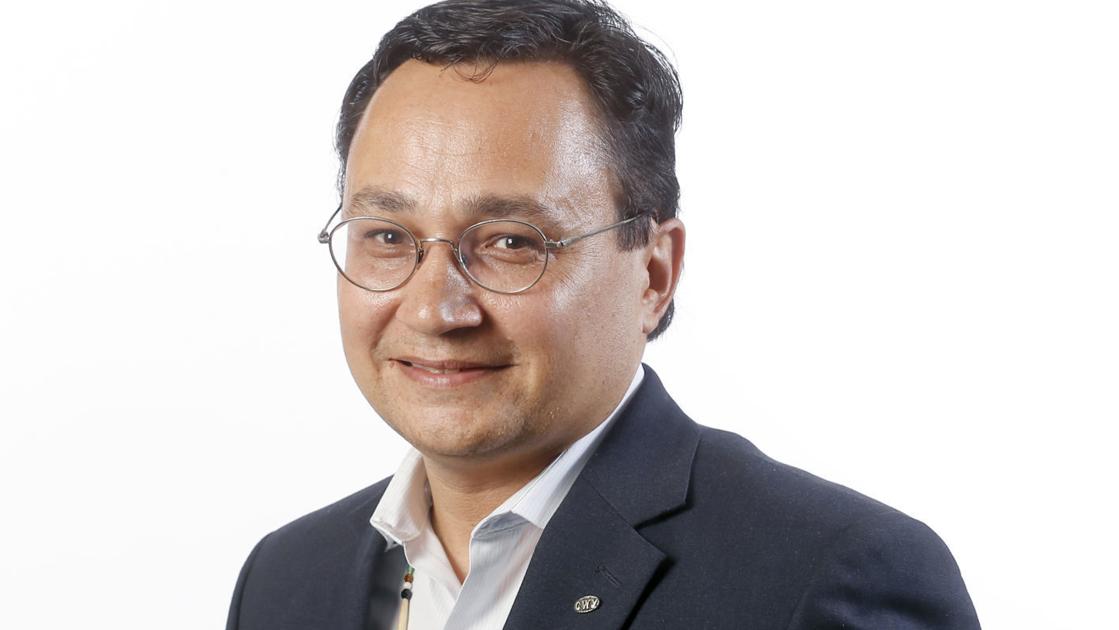 Helping Cherokee Small Businesses Survive | Opinion
Small businesses are the lifeblood of the local economy in many of our communities in Northeast Oklahoma. But right now, many of our Cherokee-owned businesses are struggling to stay afloat amid the COVID-19 pandemic. From restaurants and small retail outlets to service-oriented businesses, we know the coronavirus is affecting every aspect of the local economy.
The Cherokee Nation Department of Commerce can offer a wide range of assistance, especially during this confusing and difficult time. Our Commerce team is a clearinghouse for information on how small businesses can receive help through the Federal Aid, Relief and Economic Security (CARES) stimulus bill. We work with over 1,200 companies in Northeast Oklahoma.
Under the CARES program, small businesses that maintain their payroll during the COVID-19 pandemic may be eligible for emergency loans 100% guaranteed by the federal government. In addition, loans can be canceled if companies maintain their payroll during the crisis or restore their payroll afterwards. Businesses are eligible for loans up to 2.5 times their average monthly salary costs, not to exceed $ 10 million.
The CARES Act also extends unemployment assistance to self-employed workers who have lost their jobs, and our Cherokee Nation Commerce team can help Cherokees apply for this assistance.
The federal stimulus effort is meant to help small businesses stay afloat during this crisis, and Congress will need to do even more in the weeks and months to come. The Cherokee Nation will do everything possible to help our Cherokee small business owners take the steps to get help and support themselves and their employees during the pandemic. Protecting Cherokee businesses will help the entire economy of northeast Oklahoma and make it easier for all of us to bounce back once the pandemic is over.