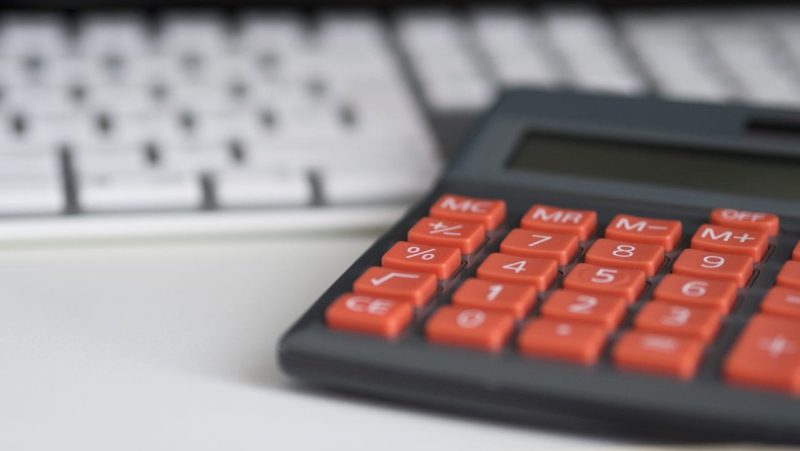 Pollard Banknote breaks revenue record in 2021 – Finance
Lottery solutions provider Pollard Banknote reported record revenue of C$459m (£272.4m / €324.6m / US$358.6m) in its results for the year 2021, but the net profit decreased.
This revenue total increased 10.8% from 2020, when revenue totaled $414.1 million.
Cost of sales was $367.9 million, up 13.8% year-over-year. That left gross profit at $91.1 million for the year, up a slight 0.1% from 2020.
Administrative expenses increased 17.1% to $47.2 million, while selling expenses increased 19.8% to $17.5 million.
Equity measurement revenue resulted in a loss of $12.3 million, up $10.7 million from 2020.
Other income increased by $17.3 million to $5.2 million, bringing total operating income to $33.5 million, down 33% year-over-year .
After interest expense of $5 million and foreign exchange expense of $1.4 million, total pre-tax income was $27.1 million, 41.2% lower than pre-tax income in 2020.
Income taxes were $7.4 million, down 42.1%, bringing total net income to $19.7 million. This is a decline of 40.8% year over year.
Total adjusted earnings before interest, taxes, depreciation and amortization (EBITDA) were $84 million. Lotteries and charity games accounted for $64.3 million, down 13.4%, while online gaming systems accounted for the remaining $19.7 million, up 207.8% .
"2021 has been a very successful year for Pollard Banknote on a number of critical fronts," said John Pollard, co-CEO of Pollard Banknote. "In light of the extreme challenges of the past two years with Covid-19, we couldn't be more proud of our employees."
"All of our major lines of business continue to see exceptional demand from our customers and we expect this to continue throughout 2022."
The company also posted record revenue for its fourth quarter, with $116.5 million. This is an increase of 12.3% over one year.
Cost of sales reached $95.8 million, up 12.7%, leaving total gross profit at $20.7 million
This is a decrease of $2.3 million.
Administrative expenses for the quarter amounted to $11.9 million, up 14.4%. Selling expenses also increased, by $1.2 million. Income from equity investments recorded a loss of $3.2 million and other income increased by $6 million to $2.3 million.
Taking this into account, operating income was $4.7 million, a significant decline of 66.6% year over year.
After other expenses of $1.5 million, pre-tax profit was $3.2 million, down 80.4%
Income taxes were $2 million, bringing overall net income for the quarter to $5.2 million, down 57.3% year-on-year.
"Our fourth quarter results reflect a number of themes impacting our results for the full year 2021," noted Doug Pollard, co-chief executive of Pollard Banknote.
"With record fourth-quarter revenue of $116.5 million, up 12.3%, driven by higher charity gaming and online gaming sales. Demand for our charitable products and solutions remains extremely high.
Adjusted EBITDA for the quarter was $18.7 million. Lotteries and charitable games accounted for $12.3 million, down 32.4%, while games of chance contributed $6.4 million, up 204.7%.